Our friends, the Strangers
14/07-17 - Chapter Five
Hitchhiking doesn't always go as planned, but, hopefully, there is joy waiting for you in the unknown. This is the story of how a hot and unlucky (hitchhiking wise) start in Paris turned into a row joyous encounters. It all started out with us leaving our hostel in the morning. Hopeful and sweaty we walked towards the highway. Our plan was simple: let's go south! We would use the big highway A6 and we, therefore, positioned ourselves near the access. Plenty of unlucky hours went by before a kind and generous soul finally picked us up. He fed us cakes, drove us unto the highway, and was an all-around lovely guy! After a few more rides, we were just a hundred kilometers south of Paris. Not exactly the speed with which we expected to travel. Seemingly stranded in a supermarket parking lot, our saviors arrived, driving in a 'blast from the past'-vehicle AKA a '73 Volkswagen of the red kind. We imimgtely hit it off with Gaëtan and Hortense. It was more like meeting friends that you hadn't seen for a few years rather than meeting strangers. They invited us to join their weekend trip into a magical forest about a 100 kilometers south.
We really stepped up our game in the video department. So the rest of the story can be watched :)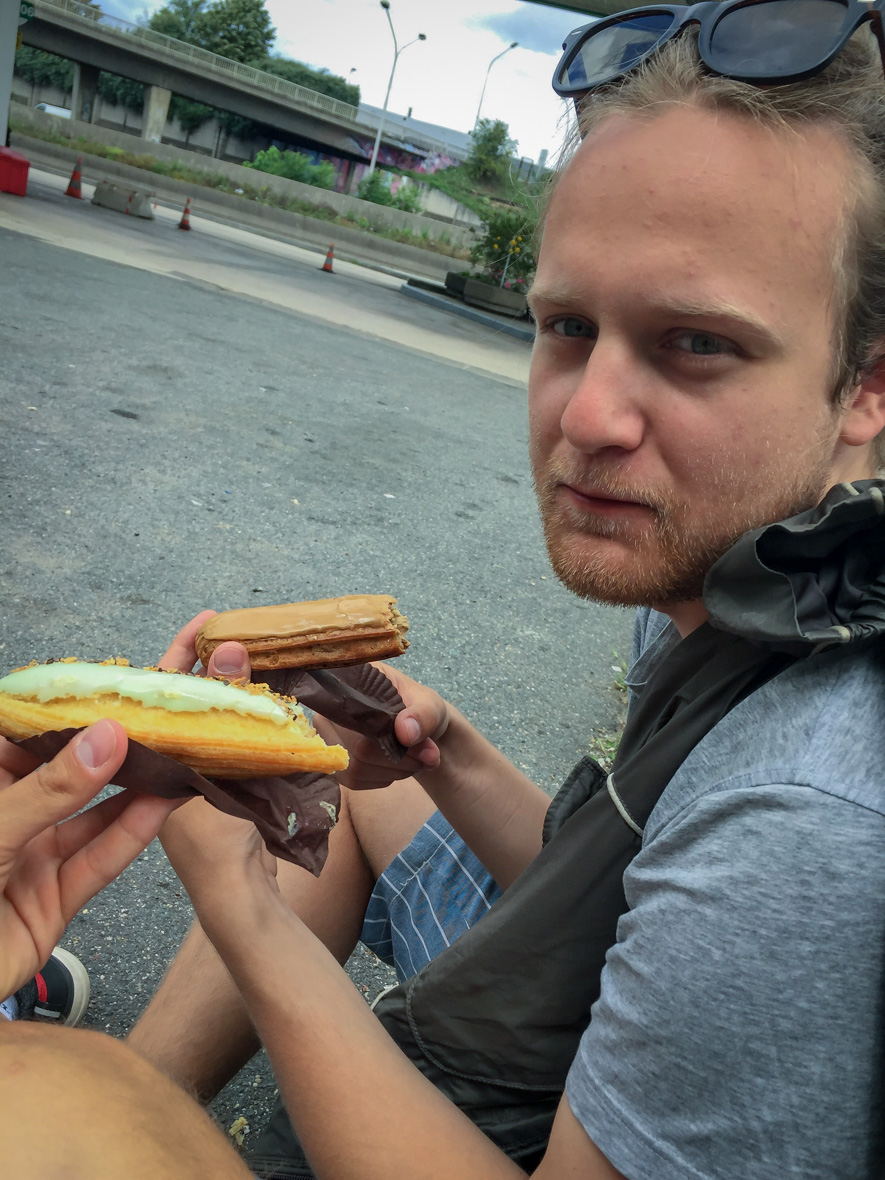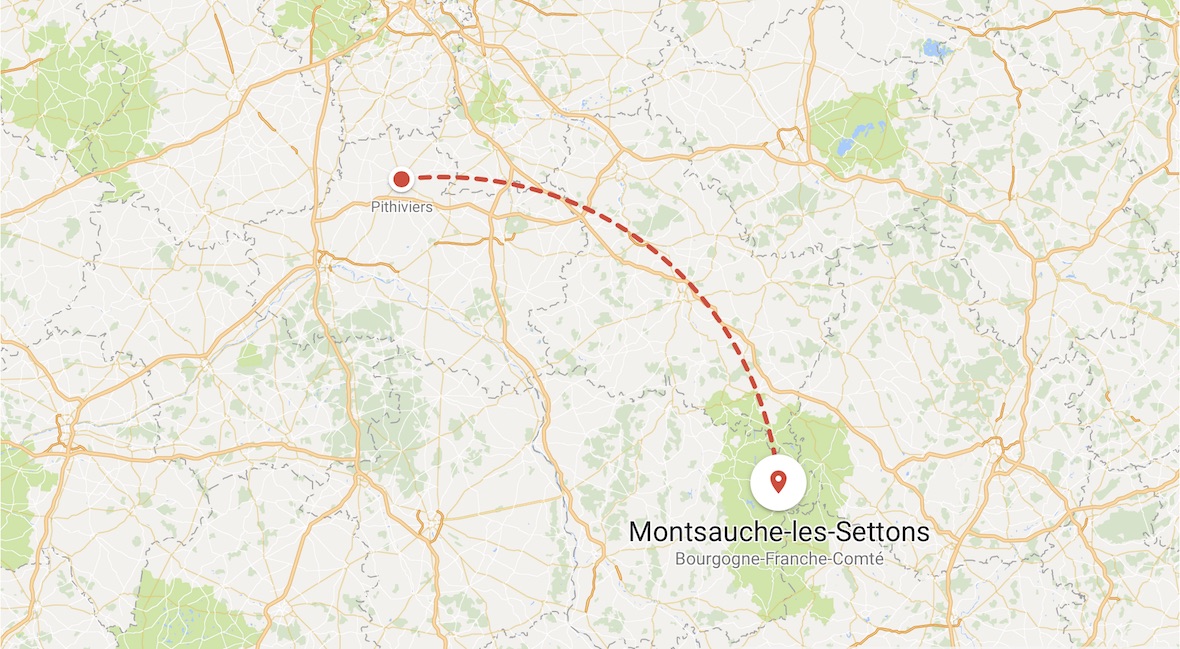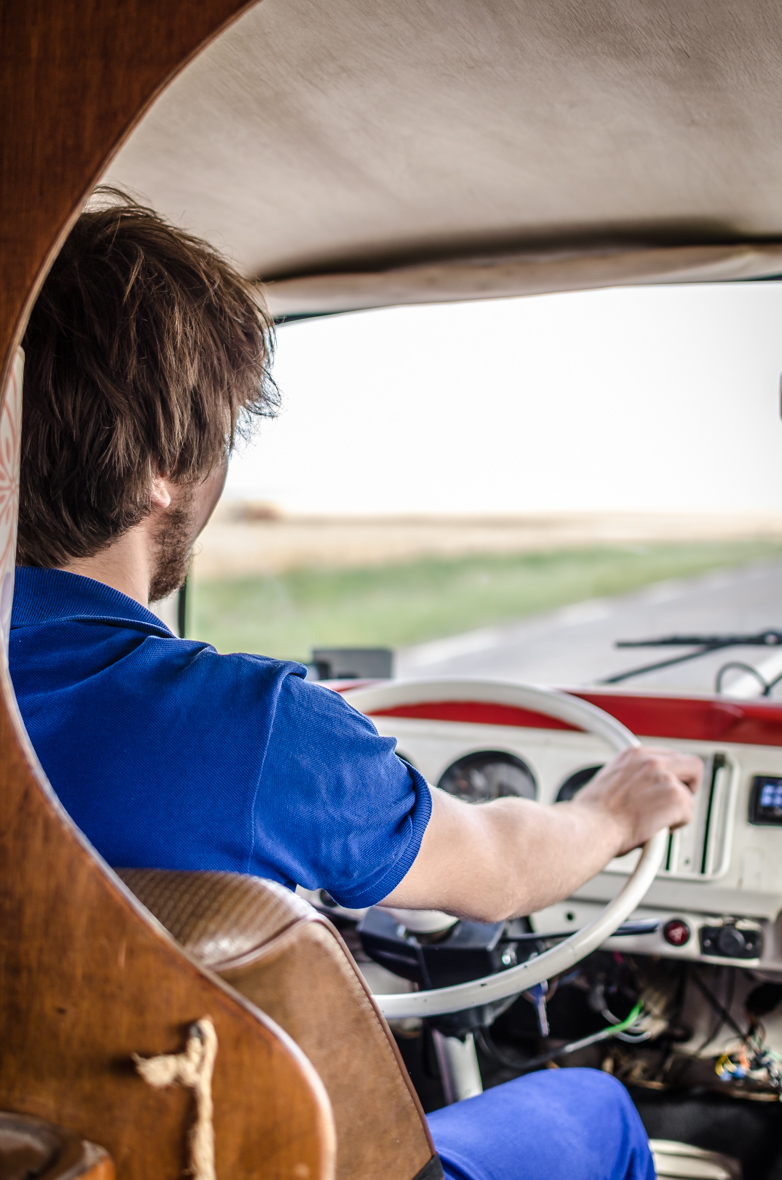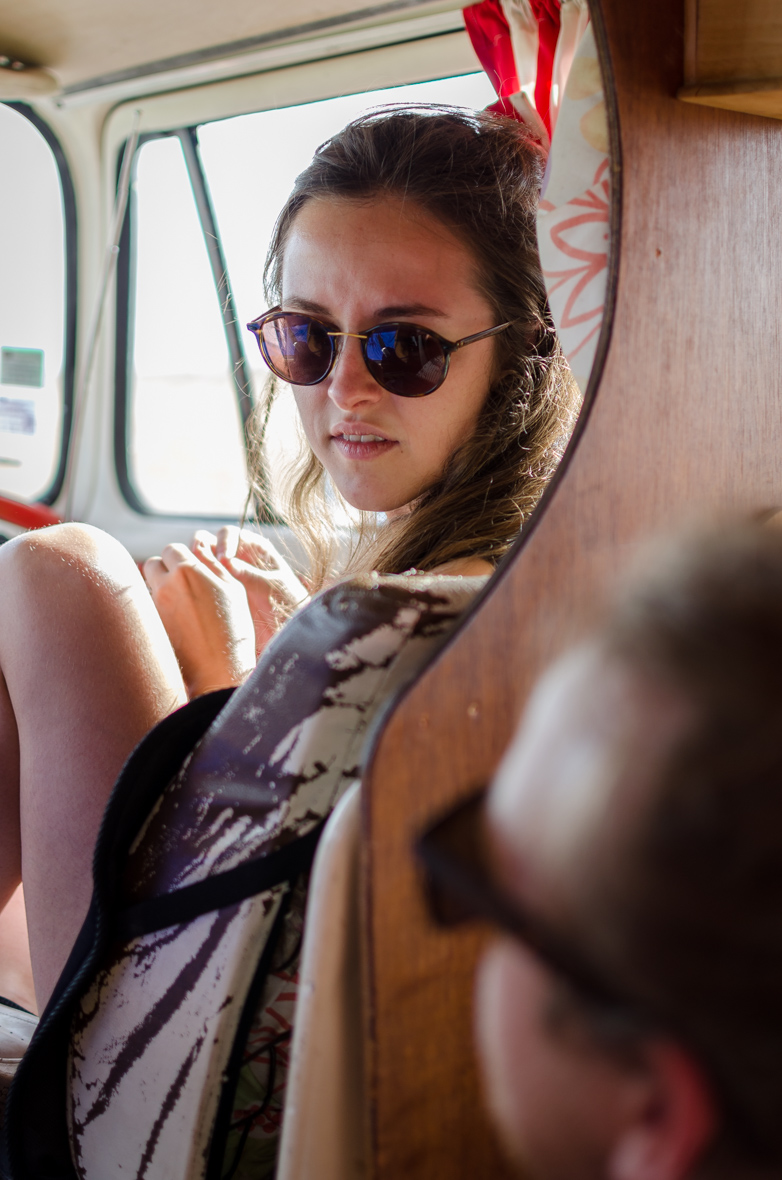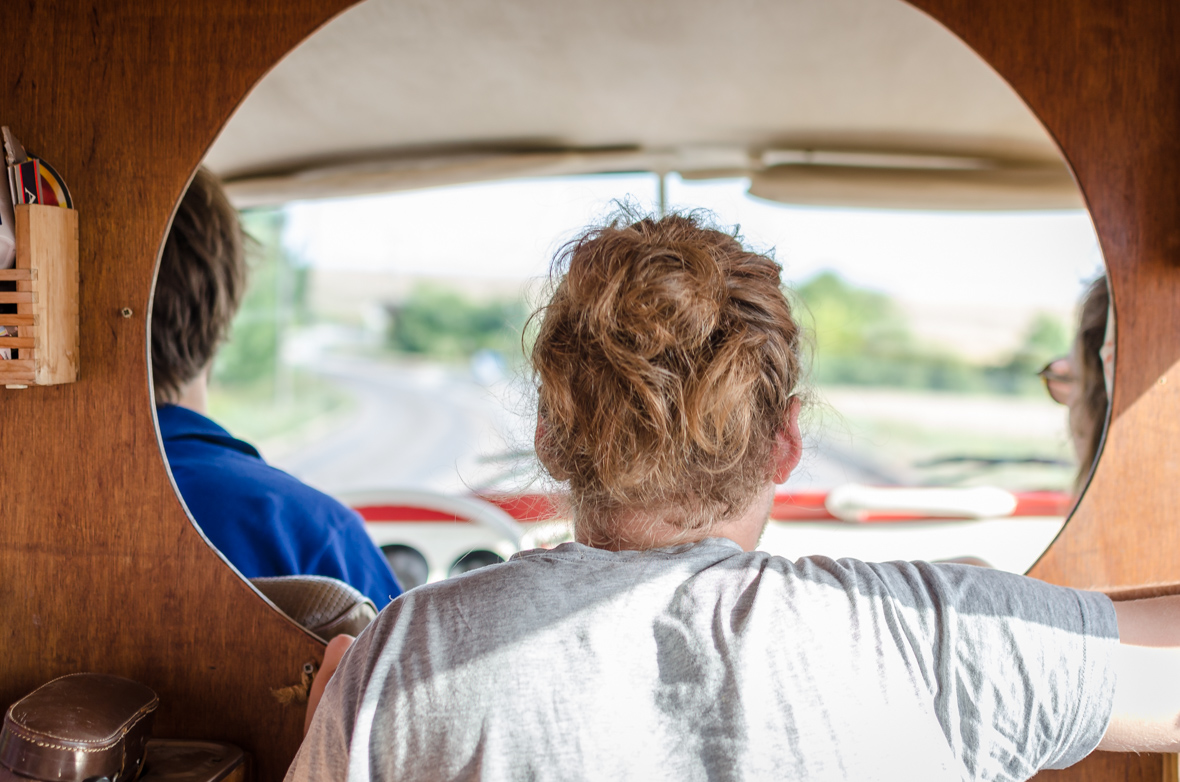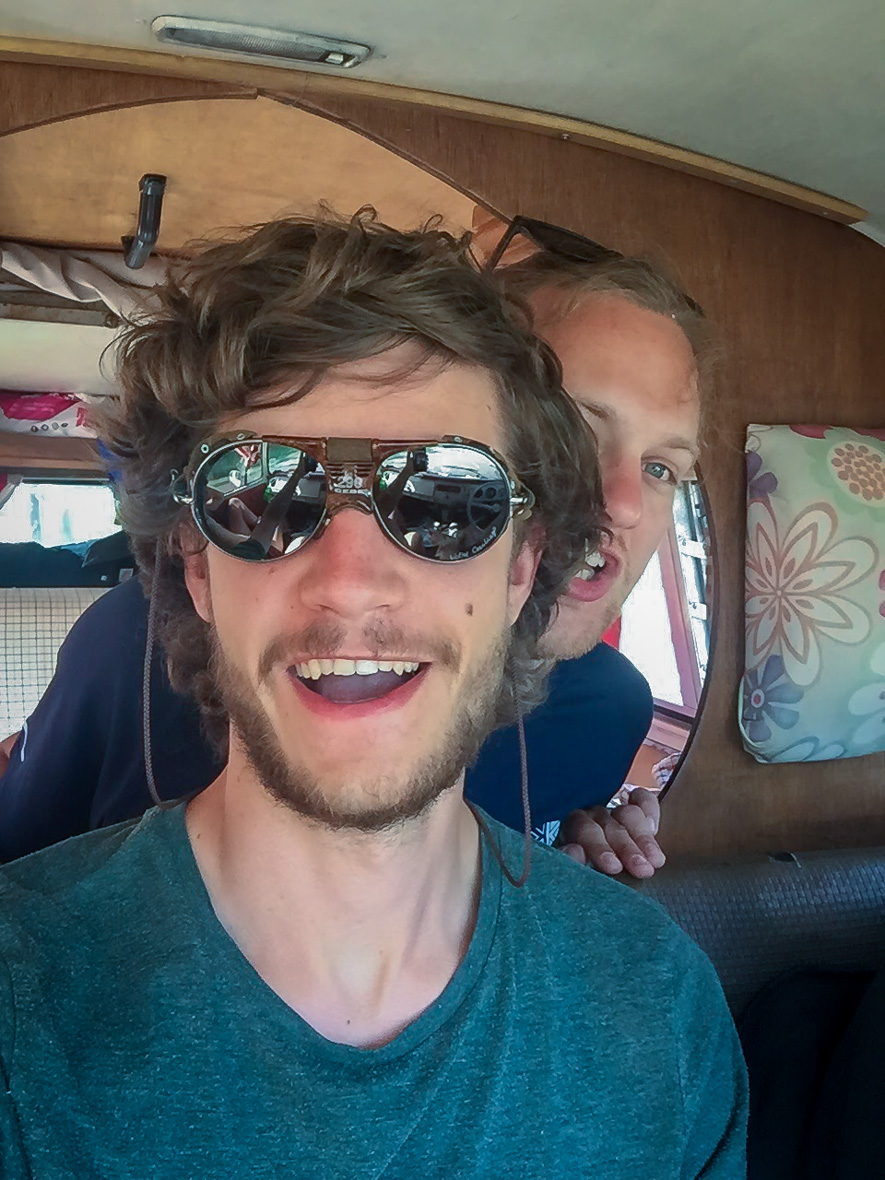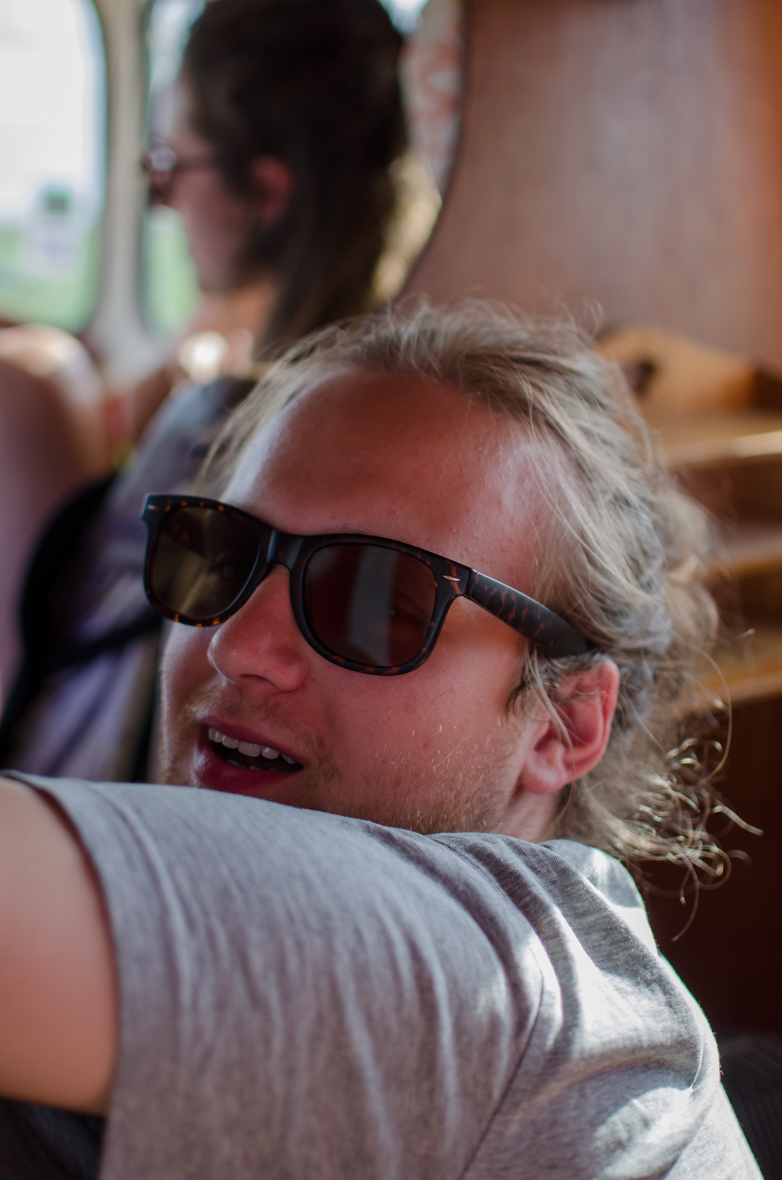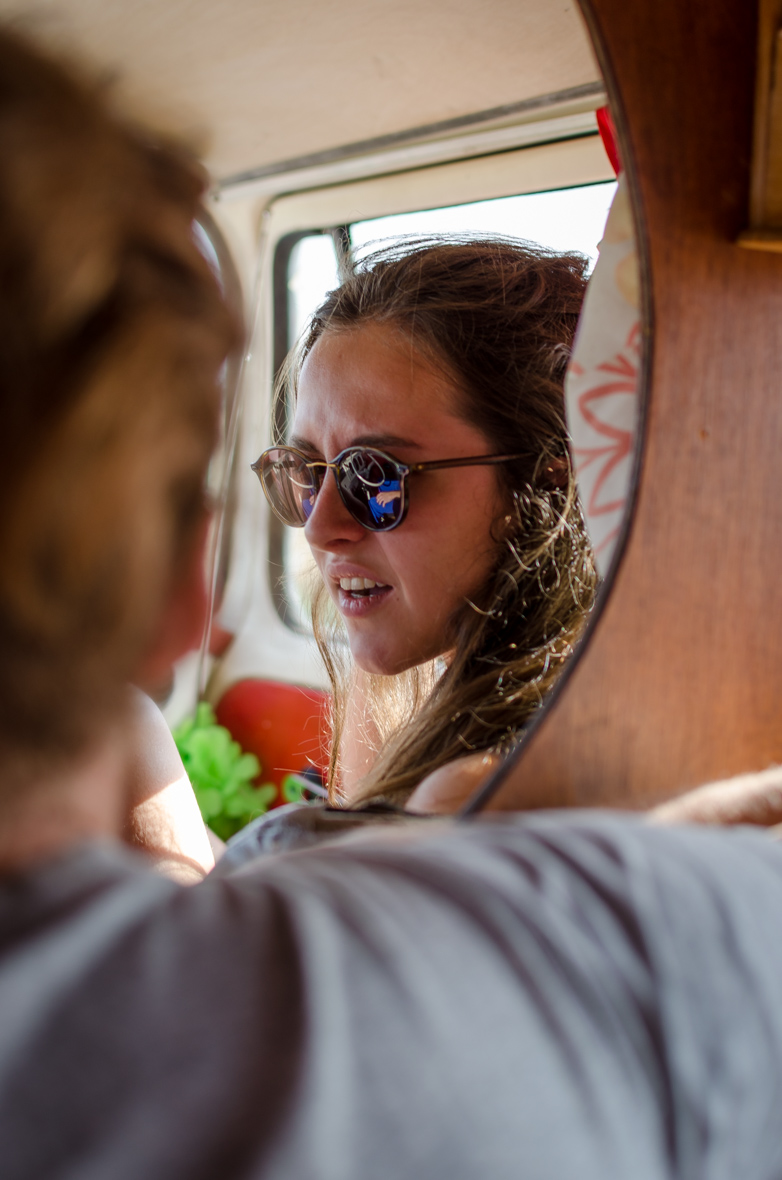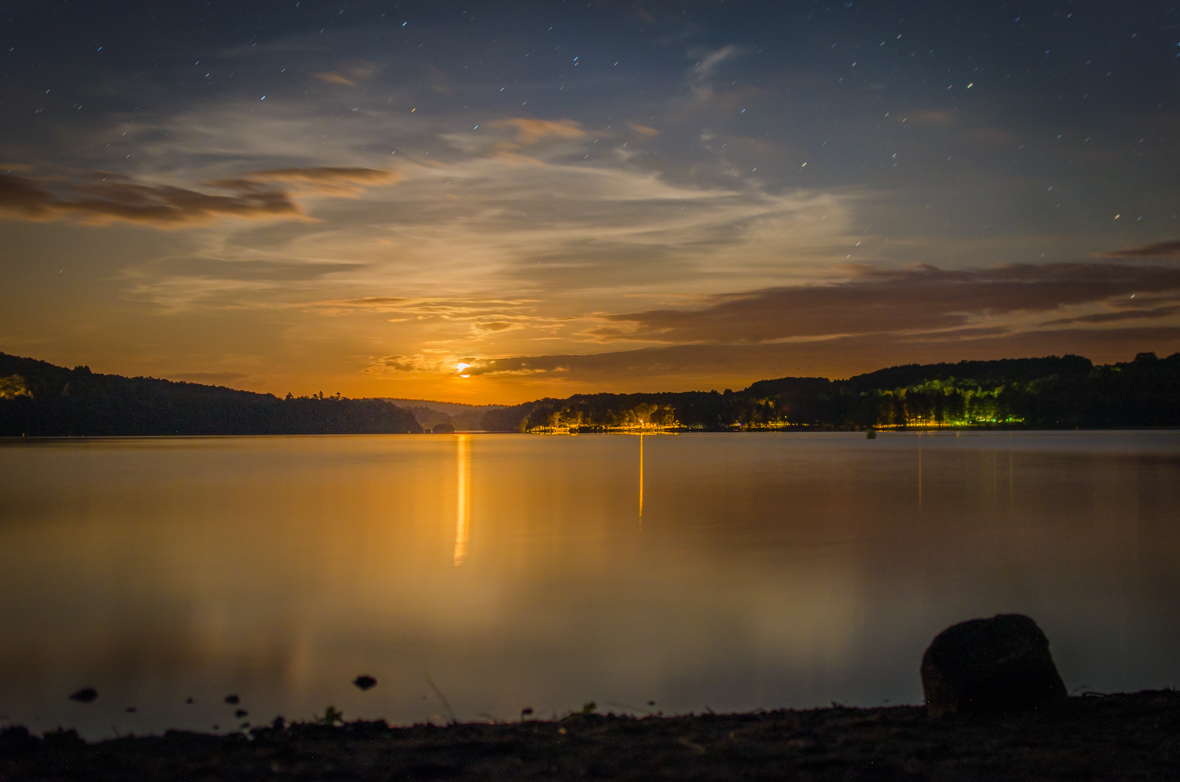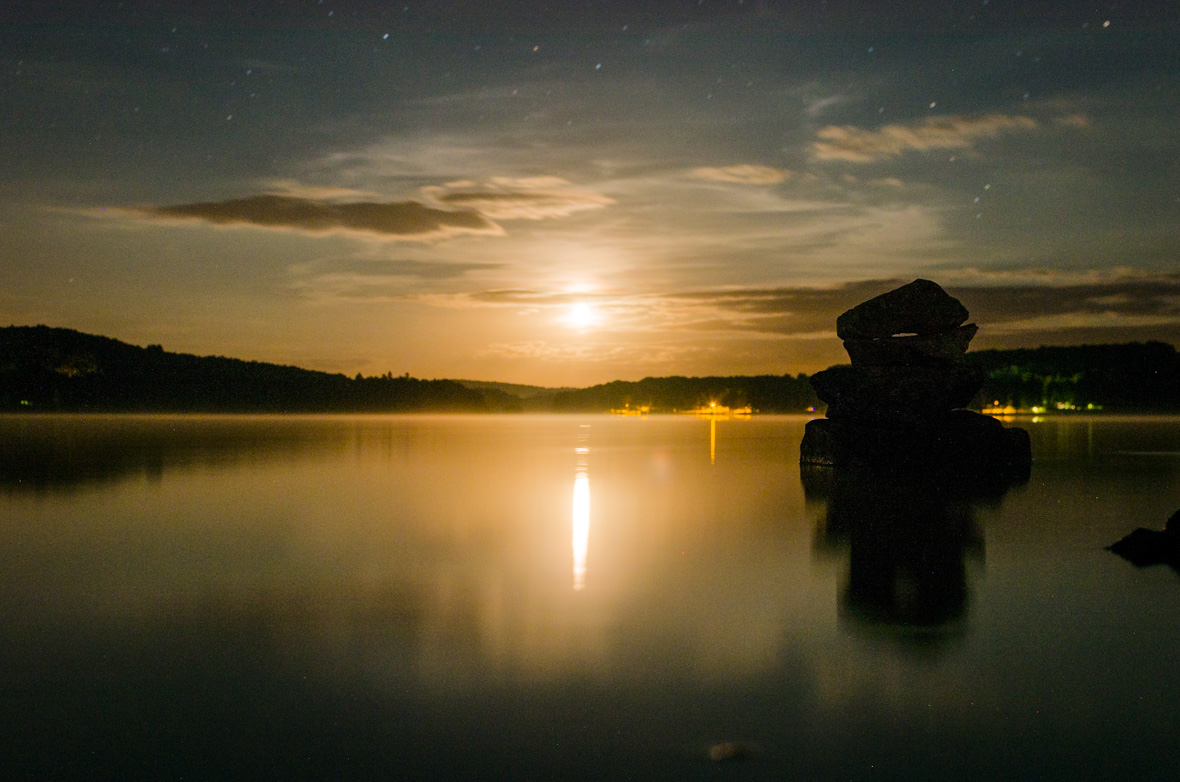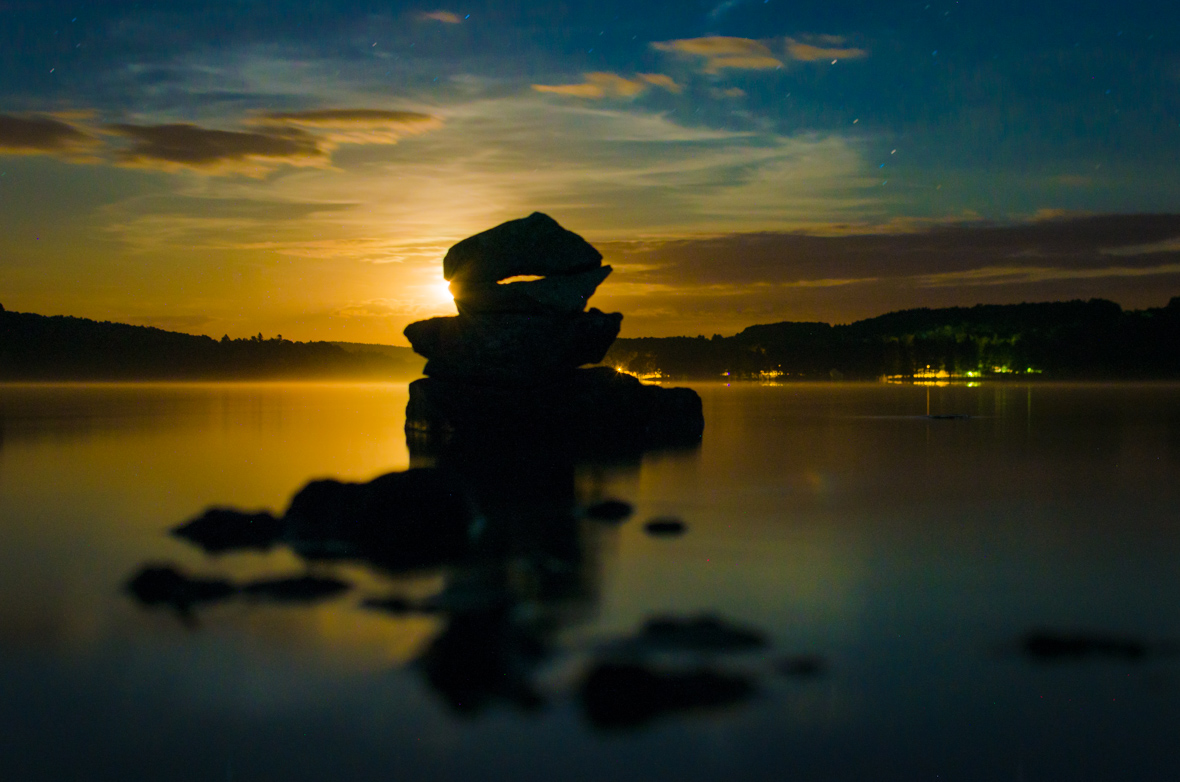 And thus ends the fifth chapter of The Misadventures of Dizzy and Diama.


Best regards,
Dizzy and Diama